Masterplanning and Architecture
Founder and CEO Grahame Underwood has extensive experience of Masterplanning and the detailed design of healthcare facilities spanning over 30 years and some 20 countries worldwide. Masterplanning encompasses skills of optimising valuable estates together with a strategic vision of the overall form and principles of the built development. The outcome needs to demonstrate vigorously a fundamental understanding of the client's objectives and model of care so should add value to this by imaginative conceptual thinking.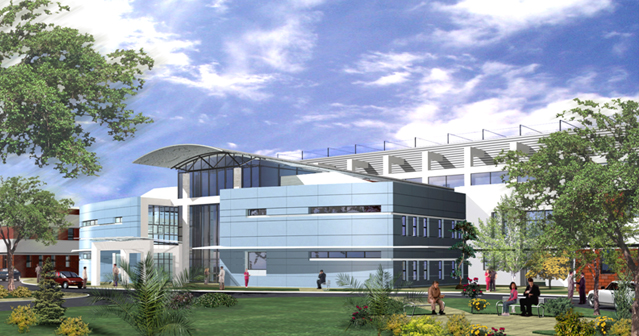 Our design objectives are very clear and stem from a passion in the creation of surroundings that serve efficiently the clinical and social functions of the facilities whilst recognising the vital and parallel need to create environments that:
Play a positive part in healing processes and recoveries.
Support staff in their duties and ambitions.
Enable and encourage families to take part in patients' recovery and welfare, especially for the very young and the very old.
Look to the future with design vectors that can respond to an ever changing health economy and innovative patterns of care.
Relate to the community, engendering a sense of civic pride.
Support and reinforce patient safety.
Our experience includes facilities for primary, secondary and tertiary care, research, mental health and care of the elderly. Much of this experience has been gained in international settings.