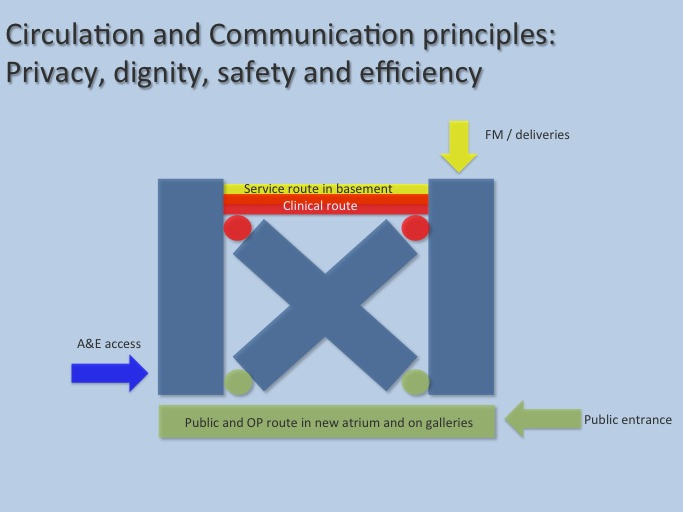 Creating a Project – masterplan or building – starts with the identification of the client's aspirations and the translation of those aspirations into physical form, first of all with the drawn image and then with the magic of discussion to provoke responses. The drawn images often take the form of diagrams illustrating flows, connections and usage. When the client sees these and is able to consider them, the project is born.
Inspiring all those involved is a vital and exciting stage. If all goes well, then suddenly there is a team who, first of all individually and then collectively become owners of the concept, willing it to come to life. We start to add detail; we continue to listen; we start to add value; we use our skills to show that the project is now truly alive.
Delivery is the stage when we see the product of our collective work. None of us is as good as all of us and we now pass from excitement to true satisfaction when the images, the numbers and the timings all combine to demonstrate success.
Excellence is the goal. Joy is the reward.