Cork Cardiac and Renal Centre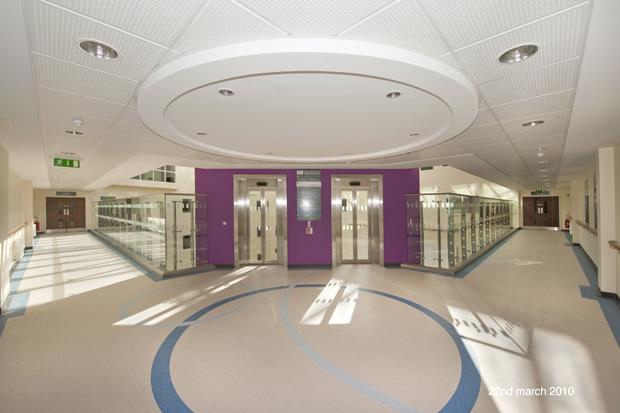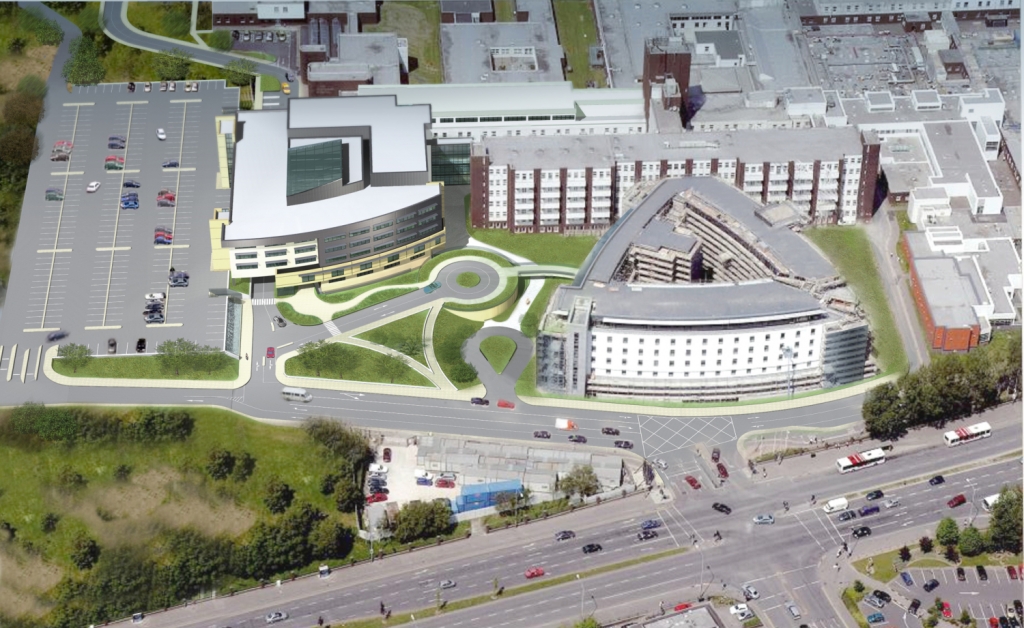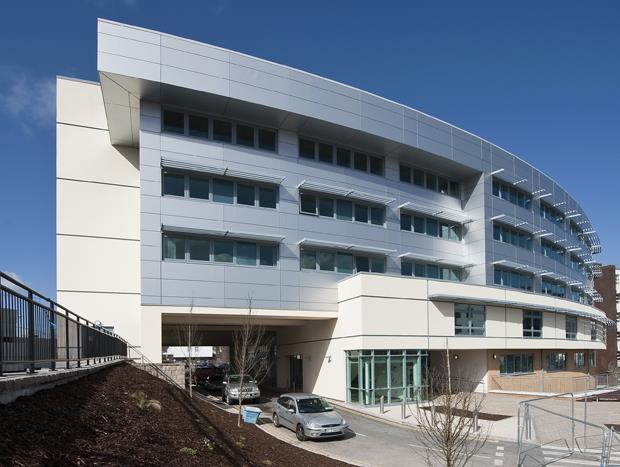 Cork University Hospital is a major, well established centre in the South of the Republic of Ireland. A masterplan existed for the development of a Cardiac centre on the site, with accompanying projects for a critical care unit some distance away near the existing theatres, in a basement under the kitchens. This proposal was analysed and it quickly became apparent that the basement area was quite unsuitable and the whole project would lack coherence.  Accordingly, a fresh proposal was generated which would integrate all cardiac services, including surgery, cardiology, imaging, critical care, outpatients and rehabilitation in a single location, with no financial or practical disadvantage. This was quickly approved and the client also asked for renal services to be included within the project, as this was a sensible clinical relationship with cardiology.
The design progressed well, with a very strong design concept supported by an equally strong project and clinical team. The accommodation was arranged around an atrium, with public circulation and access around galleries on the inside face, and clinical circulation separated within the departmental spaces. Completion was in 2011.
The project was carried out in association with WGI architects